________________________________________
Roof Garden Lounge
Offering panoramic views of Tawau, our Sky Bar affords fresh angles of Bandar Tawau and Masjid Al-Kauthar, the largest mosque in Sabah. On clear afternoons you can sit back and relax while gazing at an orange sun sinking into the city horizon from our west-facing terrace.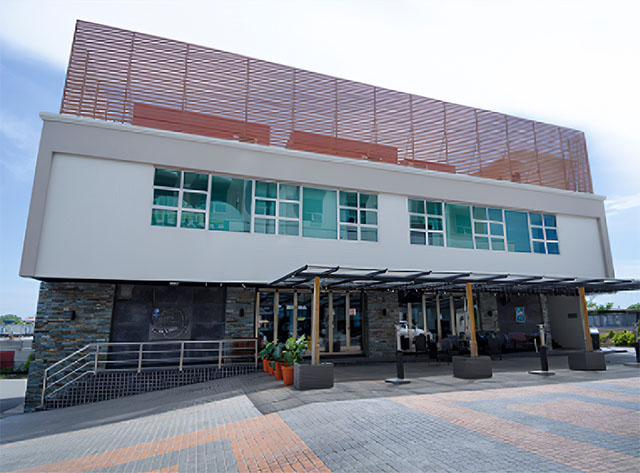 Event Hall
For guests seeking to host events, conferences, & social gatherings to personalized meetings, L A Hotel offers the latest stylish event venues that suite every occasion.
Rafflesia Cafe
Explore the unique multicultural Malaysian cuisines and all its flavours at the buffet stations at Rafflesia Cafe. Guests of hotel can enjoy the complementary buffet breakfast and the room service provided.
Hours
6:30 AM - 10:00 AM
(Buffet Breakfast)
6.30 AM - 2:30 PM
(A la carte Room Service)


"Feel our warm hospitality and experience our caring culture, rest yourself well with the feeling of being home."

-Smart Business Hotel
-106 Rooms & Suites
-Complimentary Wi-Fi
-Complimentary Buffet Breakfast